© 2017 Vision 21 Concepts, Inc
"Restoring One Person, One Community, One Nation at a Time"
BECOME A VOLUNTEER!
​Homelessness has been at the forefront of society in recent years. It remains to be a focal point of local and state government. Vision 21 has taken this concern and is making CHANGE through our efforts. ​​We invite you to join our campaign to end homelessness. Gain the satisfaction of making a positive impact on a person's life by providing skills training, role modeling, encouragement, and motivation!
Volunteer Today. Contact info@v21concepts.org or call 678-324-7950.

GIVE TODAY!
At Vision 21 Concepts, Inc we empower individuals to be in control of every facet of their lives. What amount would you offer to live in a clean, safe home? How much would you pay to obtain peace of mind? Take action, our community depends on you! READ MORE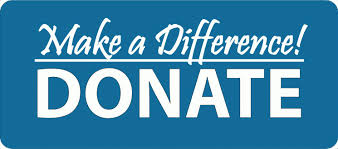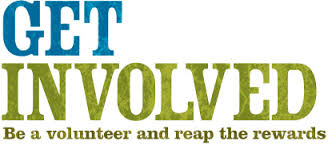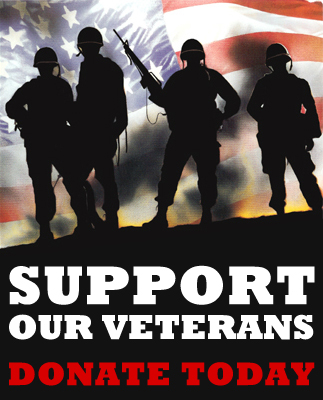 Building a better
tomorrow

​for
Veterans.

​​For more information, please​ watch the video!

6976 West Broad Street Suite B Douglasville, GA 30134
Support Our Veterans Housing Project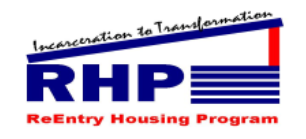 Our Affordable Housing Programs are designed to provide suitable living environment and expanded economic opportunities to individuals and families with low-incomes as well as homeless men, women and families.
Servicing Clients Since 2009
Servicing Clients Since 2007
Servicing Clients Since 2009
Servicing Clients Since 2011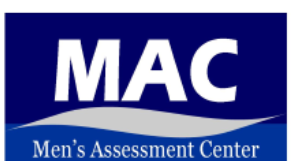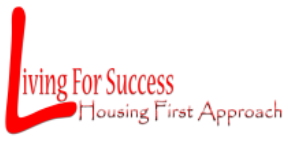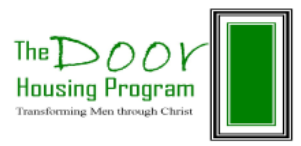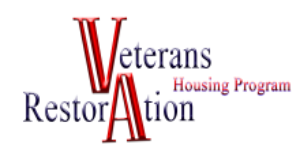 Based on a 2015 report from the Georgia Department of Community Affairs:​

During the Point in Time Count in January 2015, at least 13,790 people were literally homeless in Georgia – a 19% decrease from 2013...

Read More​
On July 29th
​Vision 21 Served 620 individual with Food and 212 Children with School Supplies

On 08/23/2017 Vision 21 implemented a Certified Scalp Therapist/Shampoo Technician Job Training course
Congratulations!!!
On September 10th Vision 21 Graduated our
​1st Certified Shampoo Technician